Internet Explorer is no longer supported. We recommend upgrading to Chrome, Safari, or Microsoft Edge browser.
Use your very own clip art within Easy Prints® layouts.
What is a Custom Clip Art?
If you have your own mascot or logo that you will be using in multiple orders, you can have us save it as your own personal clip art to use in Easy View®, our online designer.
Once it is saved as a Custom Clip Art (CCA), it is assigned a number to be accessed in your account only. You can use it in our layouts as Easy Prints® pricing.
If you have already used the piece of art in an Easy Prints® Plus order, the cost is $15.00 to have it saved as your own CCA.
If you have a new piece of art that you would like saved as a CCA, the cost is $60.00.
All CCA's are on a 2 day turnaround.

Add Your Company Logo
Add your own company logo as a Custom Clip Art. Then you can add it in the extra sheet space you may have in any order.
Even if you designed something with our layouts and clip art, add your logo and still get Easy Prints pricing.
Use these extra logos to brand your shirts, add to shirt tag designs for each order, or to print promotional items.
There are so many reasons to get your logo added as your own Custom Clip Art.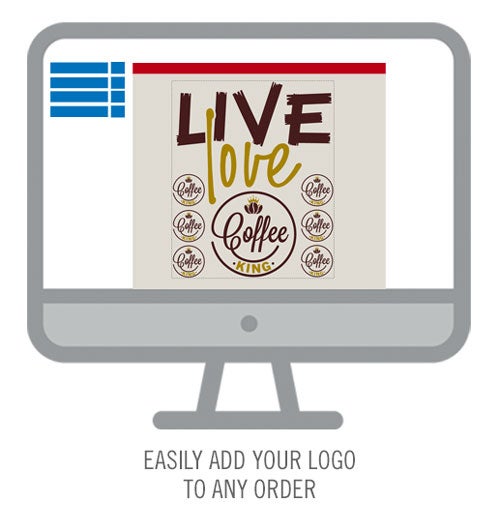 How to Order a Custom Clip Art
Call and let us know the order number with your previously ordered logo, or upload your new logo to us if you haven't ordered it before.
Send Us Your Artwork