Internet Explorer is no longer supported. We recommend upgrading to Chrome, Safari, or Microsoft Edge browser.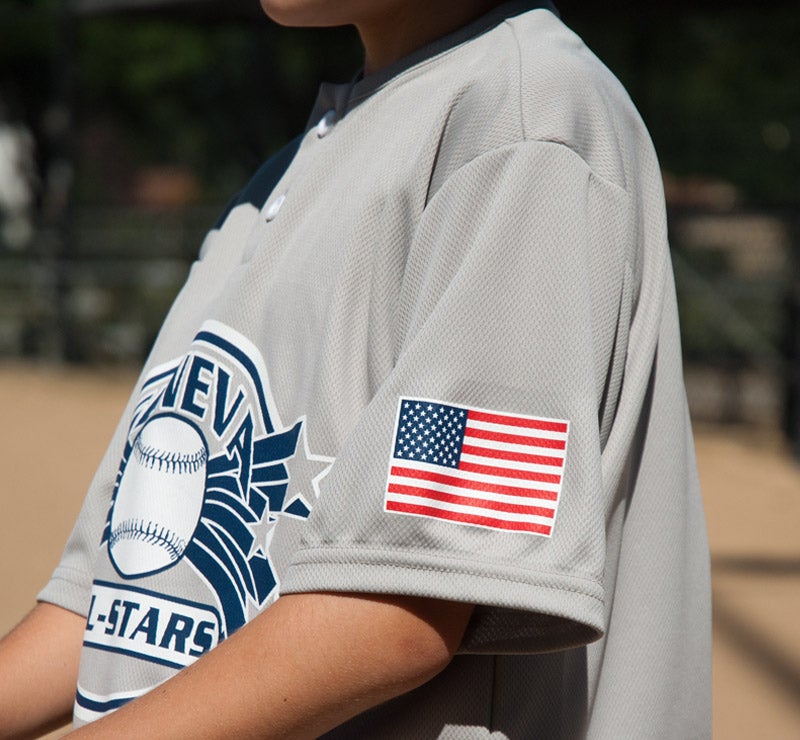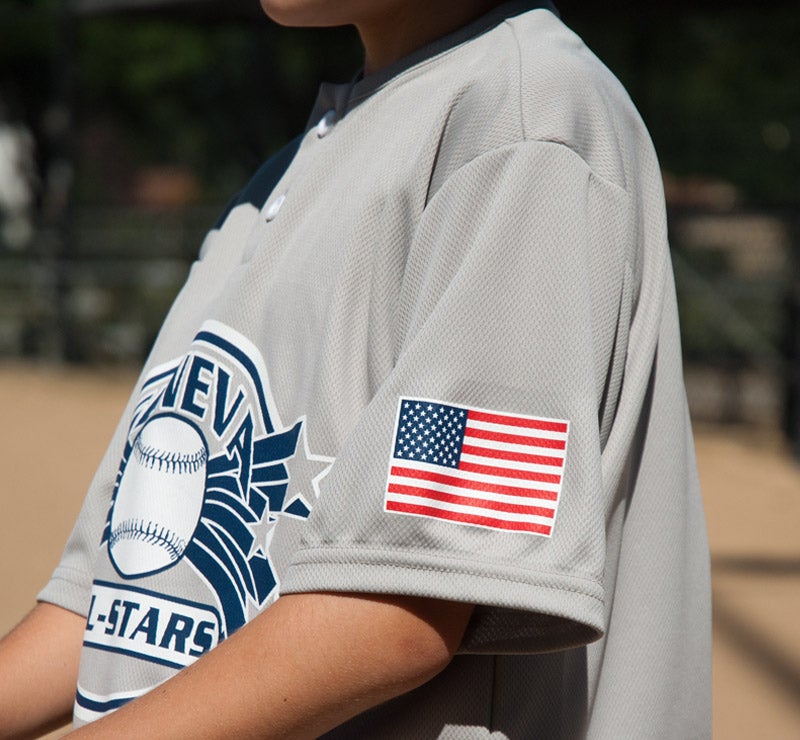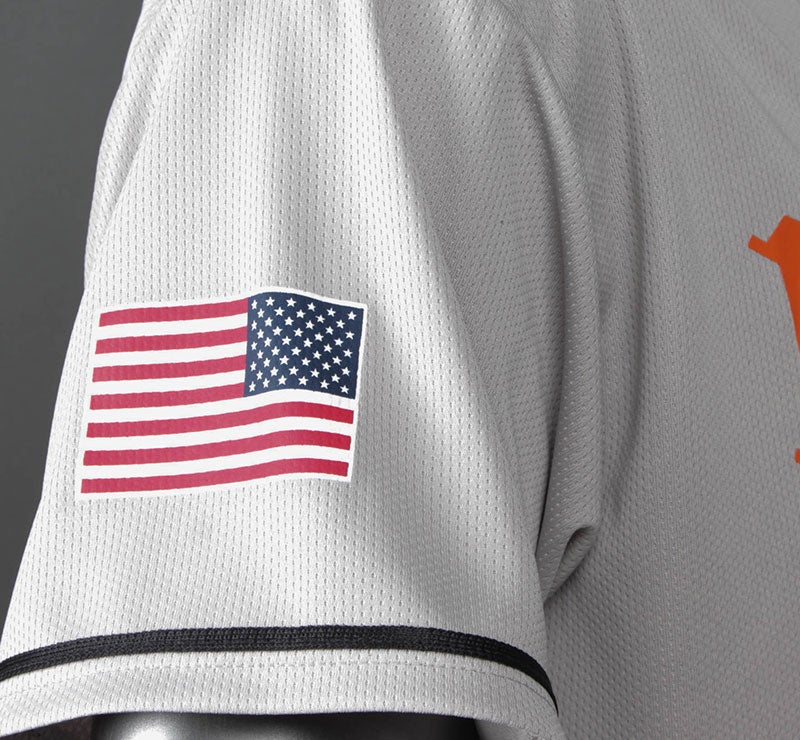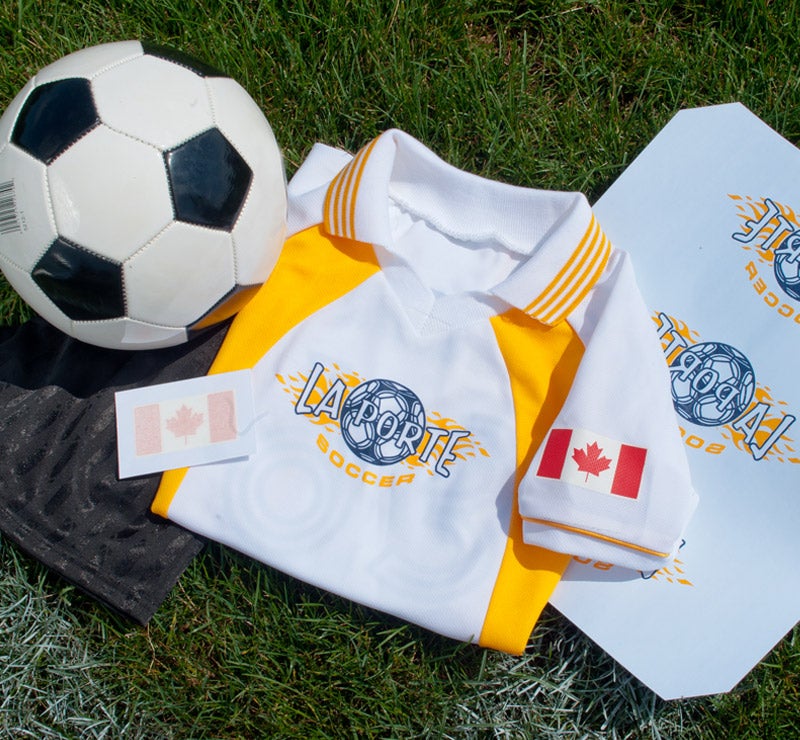 Money Saving Flag Packs
Add patriotism to team uniforms.
Make your local sports teams feel like the big league pros by adding an extra patriotic touch to their uniforms.
Screen Printed American and Canadian Flags
Available in 2" x 3" Red, Navy, and White American flags, or 1.5" x 3" Red and White Canadian flags
reversed US flag available for right sleeves
Transfer type: Goof Proof®
For light or dark fabrics
Small enough to go anywhere on the uniform, from sleeves to above player names
Recommended fabrics: cotton, polyester, cotton/poly blends
Please select samples or add an Other sample type and try again.
Styles Available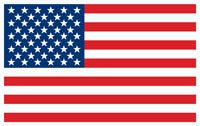 USA
Pack of 50 2"x3"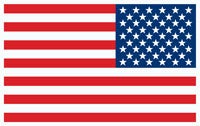 USA - reversed (perfect for right sleeve)
Pack of 50 2"x3"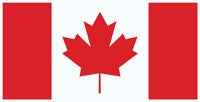 Canada
Pack of 50 1.5"x3"
Tips / Application
Pre-Production
Please check transfers carefully before heat-applying.
Pre-Heat Garment
First, place the garment on platen, heat press for 3-5 seconds or until there is no more steam to remove wrinkles and moisture. Ensure there are no obstructions such as buttons, pockets, or seams. If there are, raise only the print area with a Print Perfect Pad.
Follow the instructions that came with your flag pack.
USA screen printed packs are Goof Proof
Canadian screen printed packs are Goof Proof
Note: The recommended time, temperature, and pressure settings are for Stahls' Hotronix® heat press machines. Settings on other heat presses may vary.
Time

3-5 Seconds

Temperature

360 - 370°F

Pressure

Medium/Firm 6-8 (60-80 psi)

Peel

Hot
Questions
Can I order the flags in a different size?
The flag packs are a stock item and only come in the 2 x 3" size. If you prefer a different size you can order them as a custom transfer, using clip art or your own art. Custom sizes will be based on quantity ordered, size and number of colors.