Internet Explorer is no longer supported. We recommend upgrading to Chrome, Safari, or Microsoft Edge browser.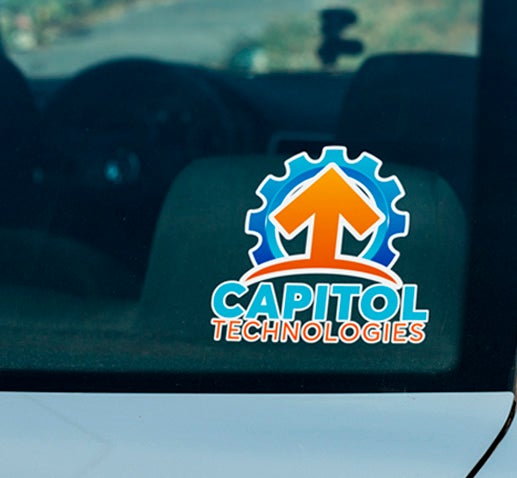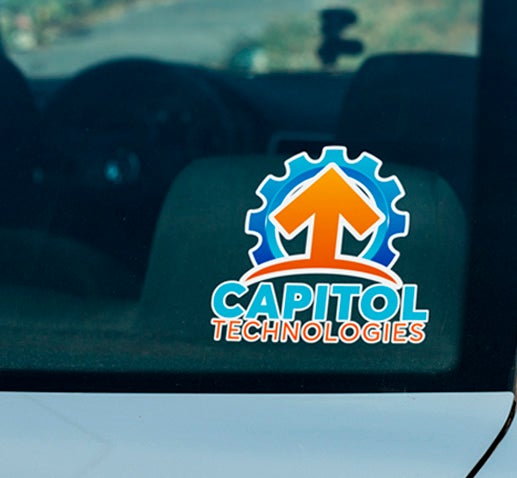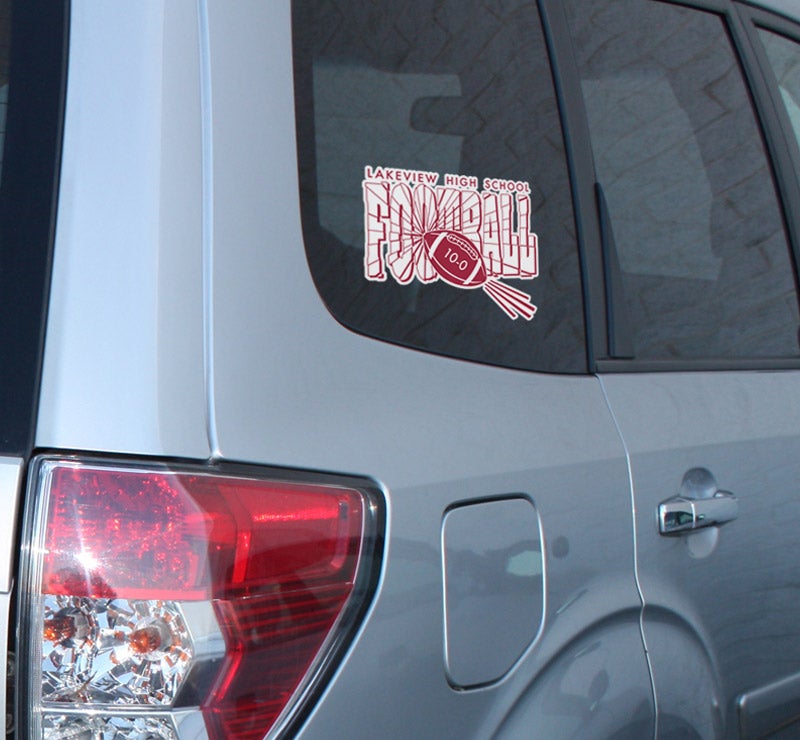 Custom Window Decals
Ride in style.
Tips / Application
Step 1
Clean surface to which you want to apply to.
Step 2
Remove graphic from paper liner.
Step 3
Position the graphic, starting with one end or corner.
Step 4
Smooth the design with a straight edge tool, such as a squeegee.
Step 5
Remove the transfer tape. Starting at one corner of the design, slowly remove the transfer tape, carefully pulling at a 180 degree angle.
Questions
I placed an order for a uniform team logo and now they want to order window decals using the same art, can I get this?
Yes, provide the reorder number and let us know the size and quantity of the desired window decals.
Can window decals be made with a clear background?
The window decals are printed on white.
Can the window decals be done in full color?
Yes, they can be full color. You can use our full color customizable artwork, or you can send us your own at www.TransferExpress.com. Click "Upload Artwork".