Internet Explorer is no longer supported. We recommend upgrading to Chrome, Safari, or Microsoft Edge browser.
Design Sizes for Custom Apparel
Achieve a perfectly decorated garment. From pockets on T-shirts to pant legs on sweatpants, view recommended design dimensions based on the area you're decorating. Then get tips on how to properly align the design on apparel.
Tip: Our designs are proportional based on width. For example, if you order a rectangular standard adult size design, it may reach 11" maximum in width, but only be 5.5" in height due to the shape of the design.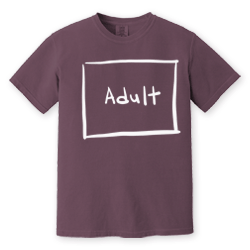 Adult Sizes
Standard: 11"x11"
Max: 11.25" x 14"
Jumbo: 12.5" x 17"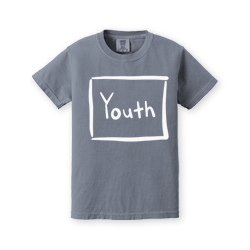 Youth Sizes
Toddler: 5.5" x 5.5"
Small: 8.5" x 8.5"
Med/Lg: 10.5" x 10.5"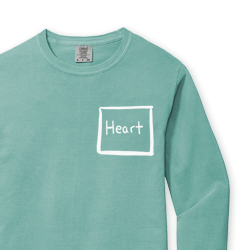 Left Chest/Heart
Standard: 4.5" x 4.5"
Max: 5" x 5"
Pocket: 3.5" x 3.5"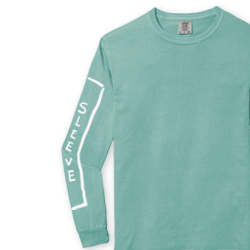 Sleeve
Standard: 2" x 11.25"
Max: 2.5" x 14"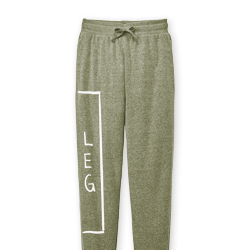 Leg
Standard: 2.5" x 14"
Large: 5" x 24"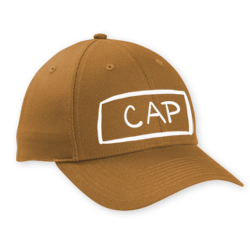 Cap/Visor
Cap: 4" x 2.25"
Visor: 4" x 1.25"
---