Internet Explorer is no longer supported. We recommend upgrading to Chrome, Safari, or Microsoft Edge browser.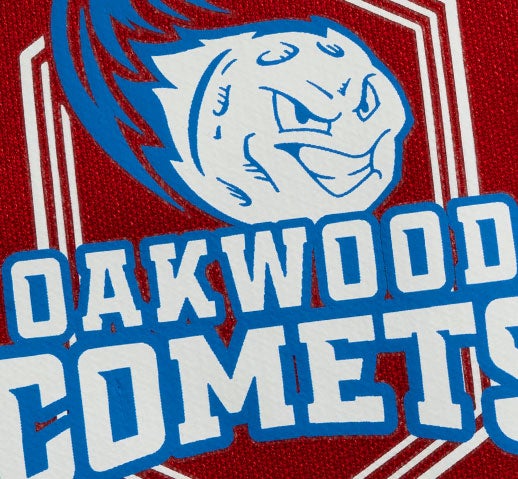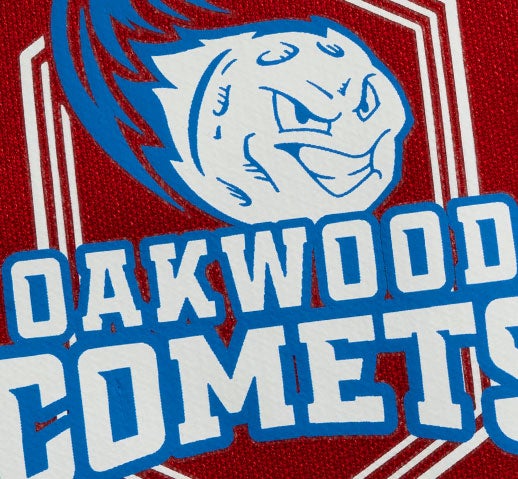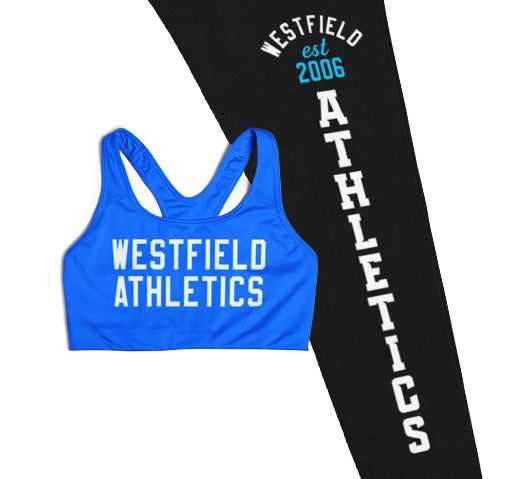 AquaTru® Water-based Screen Printed Transfers
Your Solution for Printing Lycra, Spandex and Nylon!
A water-based, screen-printed transfer that provides superior stretch and rebound, coupled with a low-temperature application. Request an AquaTru sample.
Ideal for heat application on performance wear made of Spandex, Lycra® and woven nylons. Low temperature application can make scorching a thing of the past.
Available in 70 stock colors with custom color matching available ($40 color matching fee).
Water-based ink that is soft and lightweight, while providing amazing stretch and rebound.
Printed on a larger 12" x 19" sheet - fill the sheet with as much as you can fit!
Recommended Fabrics: cotton, polyester, cotton/poly blends, Spandex, Lycra®, woven nylons, heat -sensitive fabrics
Available with Dye-Block™ backer, making it perfect for dye saturated, sublimated materials. With the blocker, AquTru blocks dye migration.
AquaTru with Dye-Block numbers available in 6 colors.
Get instant pricing with the Screen Print Price Calculator.
Get Started
Start Designing in Easy View
Send Us Your Artwork
Artwork Guidelines
Screen printed transfers require vector artwork.
You can send us vector artwork and we can print it as is or with adjustments.
You can send us bitmap (raster) artwork that we will redraw/convert to vector.
Send us the best artwork that you have.
1. Size: Maximum is 12″ x 19″. Although not required, it is a good idea to send us your file at the size you want it printed.
2. Text: Convert all text to curves/outlines before sending.
3. Colors: We use spot colors for screen printing. You can use spot colors when creating art, but it is not required. Use consistent colors in your file. Specify if white areas in your image print white or are show-thru (garment color).
4. Line Thickness:
minimum .012″ line thickness for stand-alone lines and text in white, or dark colors not requiring a white backing.
minimum .036″ line thickness for colors requiring a white backing.
minimum .06″ line thickness for colors requiring white backing AND sub-blocker.
5. Show-Thru Thickness: minimum of .02″ for non-printing areas
6. Special effects: Some special effects such as fades and shading can't be produced with screen printing. Consider digital transfers if your art contains these.
We accept the following file types:
.AI, .BMP, .CDR, .CMX, .CPT, .EMF, .EPS, .GIF, .JP2, .JPE, .JPEG, .JPG, .PCT, .PCX, .PDF, .PICT, .PLT, .PNG, .PS, .PSD, .SVG, .TIF, .TIFF, .TXT, .WMF
CorelDraw® - all versions
Adobe Illustrator® - all versions
Adobe Acrobat® (PDF) - all versions
Bitmaps/Jpgs (photos) - we will redraw these types of files in a vector format
Photoshop® Or Corel Photo Paint® - all versions
Tips / Application
Pre-Production
Please check transfers carefully before heat-applying.
Set Temperature
Set the press to 290°F
Pre-Heat Garment
First, place the garment on platen, heat press for 3-5 seconds or until there is no more steam to remove wrinkles and moisture. Ensure there are no obstructions such as buttons, pockets, or seams. If there are, raise only the print area with a Print Perfect Pad.
Position & Press
Place so the design appears in the correct orientation (the ink will be on the shirt-side of the carrier). Close the heat press and heat for 12-15 seconds.
Peel Hot
Open the press and peel the carrier in a smooth, even motion.
Note: The recommended time, temperature, and pressure settings are for Stahls' Hotronix® heat press machines. Settings on other heat presses may vary.
Time

12-15 Seconds

Temperature

290ºF

Pressure

Medium 4-6 (40-60 psi)

Peel

Hot