Internet Explorer is no longer supported. We recommend upgrading to Chrome, Safari, or Microsoft Edge browser.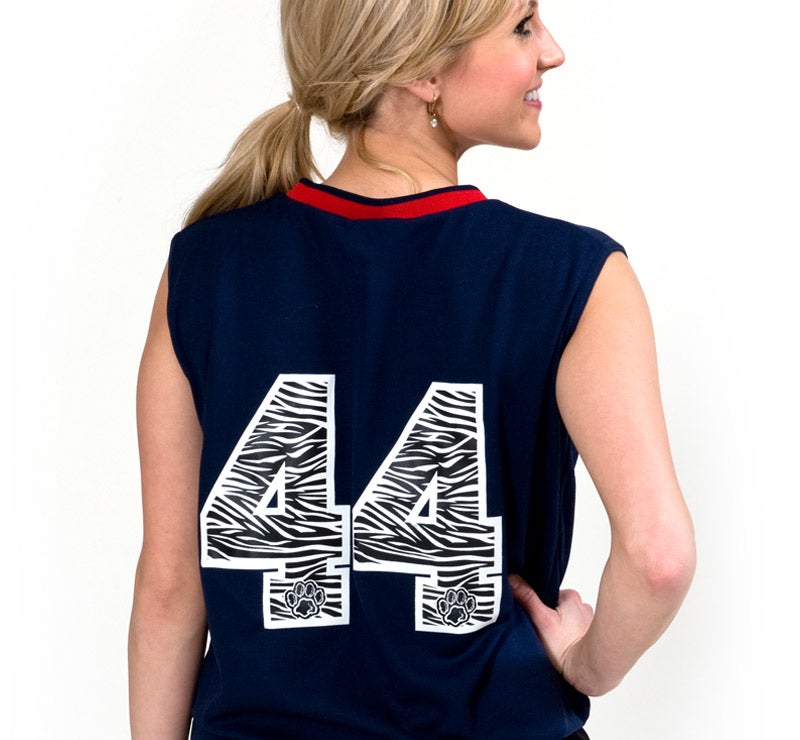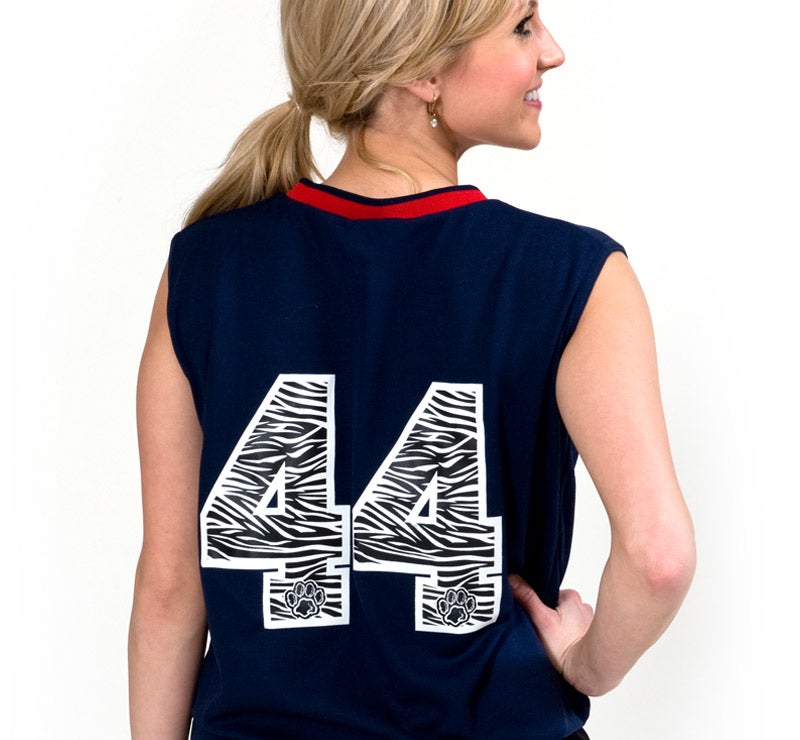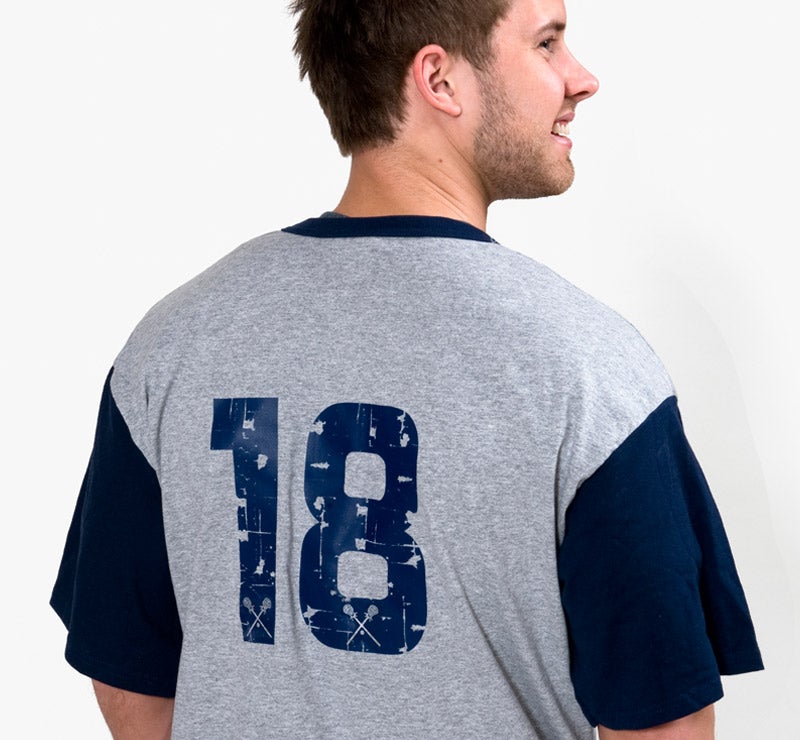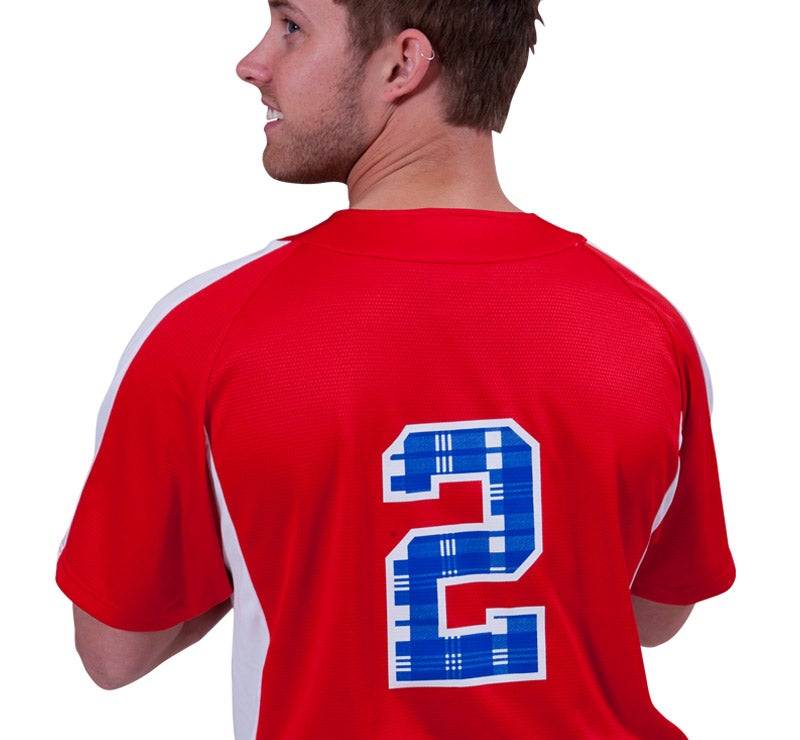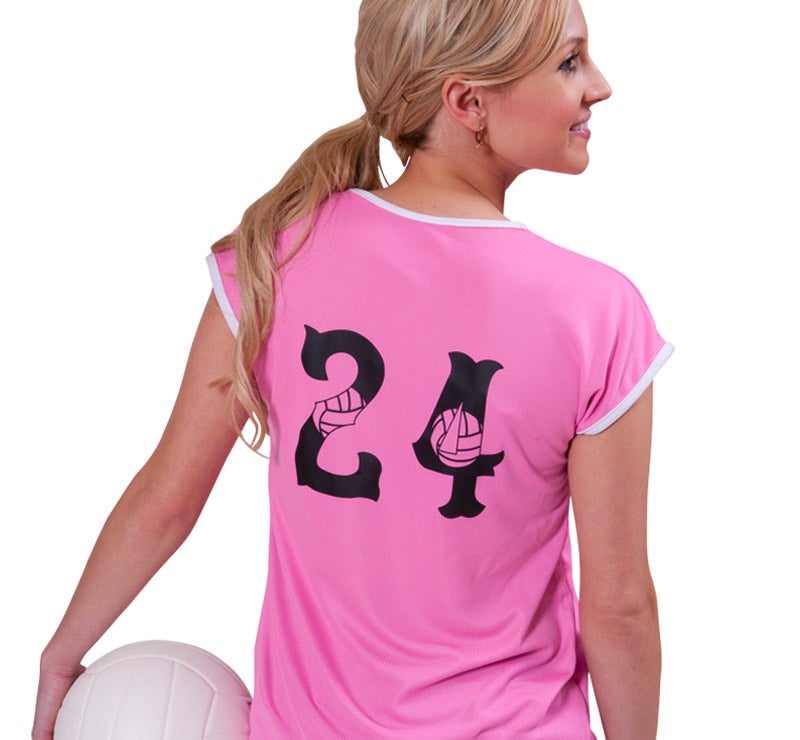 Custom Numbers
Unique look for numbers on uniforms.
Can't find the number/style color combination you are looking for? Our custom number program is just what you need.
Expanded font styles and colors available
Numbers cut into individual digits for easy application
Choose from Goof Proof® or Elasti Prints® transfer types
To order: Call 1-800-622-2280
Questions
Can screen printed names and number be applied at the same time?
Yes, the names and numbers are designed to be applied at the same time. The release paper is printed with a grid and sized for easy alignment.
If I just printed the front, can I print the back?
Our heat presses have a non-stick coating, so printing on the back is as simple as flipping the shirt over and applying the back. The front print will not be affected.
Can I add a number to the same side of a shirt already printed with a transfer?
Yes, just position the number and cover the existing print with a cover sheet, heat apply according to the application instructions.