Internet Explorer is no longer supported. We recommend upgrading to Chrome, Safari, or Microsoft Edge browser.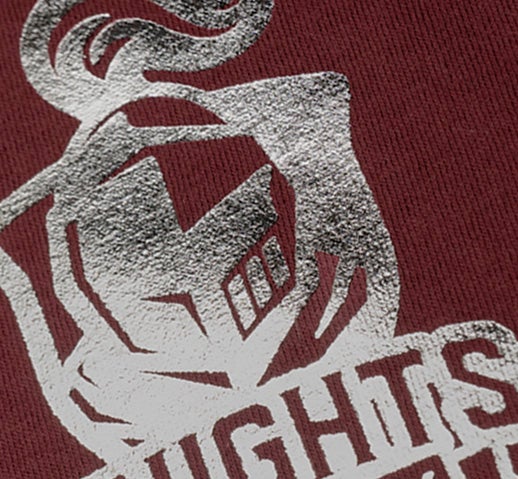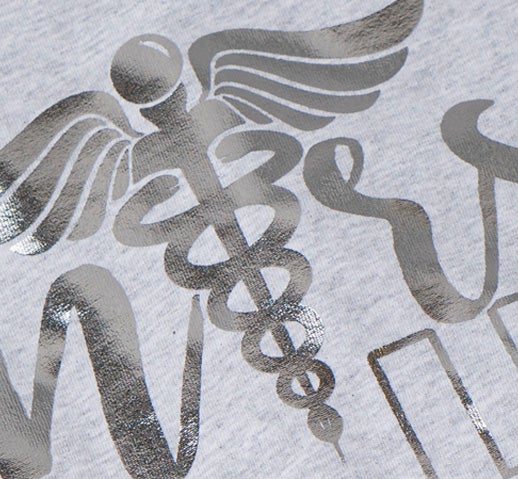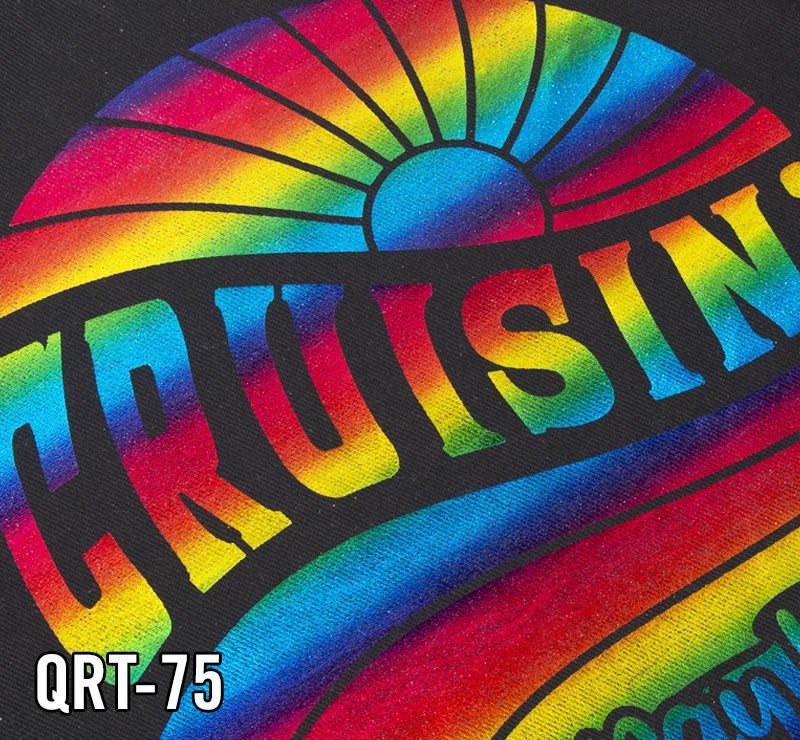 Heat Transfer Foils
Add foil to your design for a fashionable custom look.
Clearance Sale: All foils are 15% off (discounts are already applied to pricing)
Regular Price of $4.95 - now $4.20
Regular Price of $6.50 - now $5.50
Foil is a 2 step application with 2 transfers. Position your foil color over the print and press again for a bold new look.
The Foil Adhesive transfer type has been discontinued July 28, 2023.
Adds color and shine to any area containing ink.
Use multiple foil colors for a unique look.
Colors: Silver, Gold, Black Pearl, Rosy Red, Gun Metal, Multi Stripe (Rainbow), Indy Pink, Blue, Green, Pink, Purple, Copper
Please select samples or add an Other sample type and try again.
Heat Transfer Foil Colors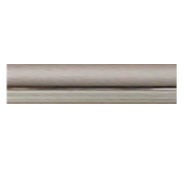 Silver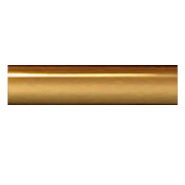 Gold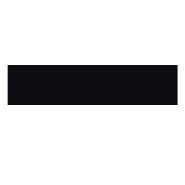 Black Pearl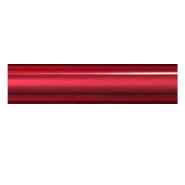 Rosy Red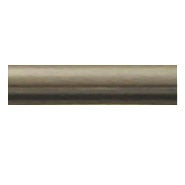 Gun Metal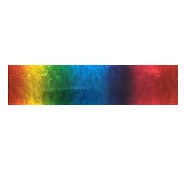 Multi Stripe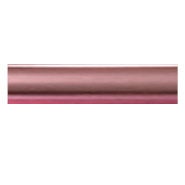 Indy Pink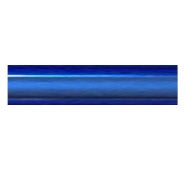 Blue
Green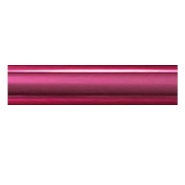 Bubblegum Pink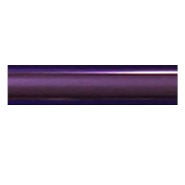 Purple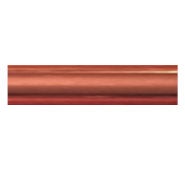 Copper
Tips / Application
Pre-Heat Garment
First, place the garment on platen, heat press for 3-5 seconds or until there is no more steam to remove wrinkles and moisture. Ensure there are no obstructions such as buttons, pockets, or seams. If there are, raise only the print area with a Print Perfect Pad.
Note: The recommended time, temperature, and pressure settings are for Stahls' Hotronix® heat press machines. Settings on other heat presses may vary.
Time

30 Seconds

Temperature

340ºF

Pressure

Medium/Firm 6-8 (60-80 psi)

Peel

Cold
Questions
Why is it necessary to pre-heat a garment before heat applying?
Pre-heating your garment removes the chemicals and moisture that may be in the garment due to manufacturing. Also, pre-heating assures a wrinkle free surface for heat application.