Internet Explorer is no longer supported. We recommend upgrading to Chrome, Safari, or Microsoft Edge browser.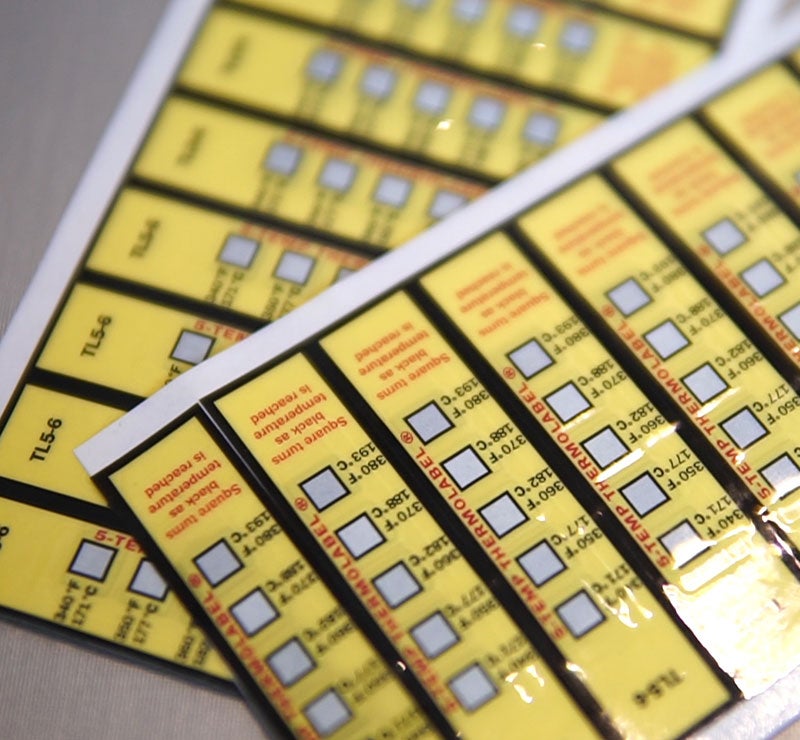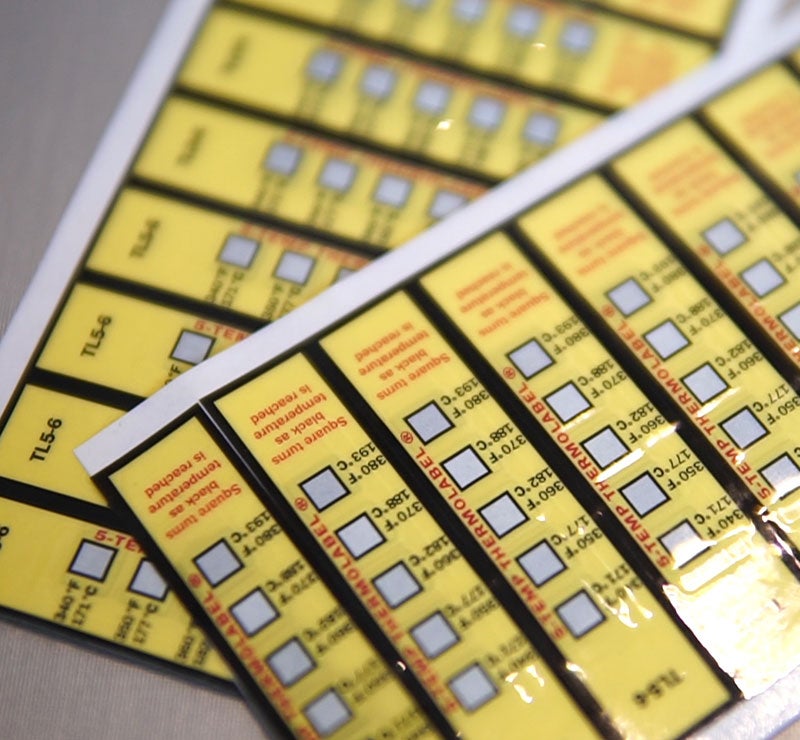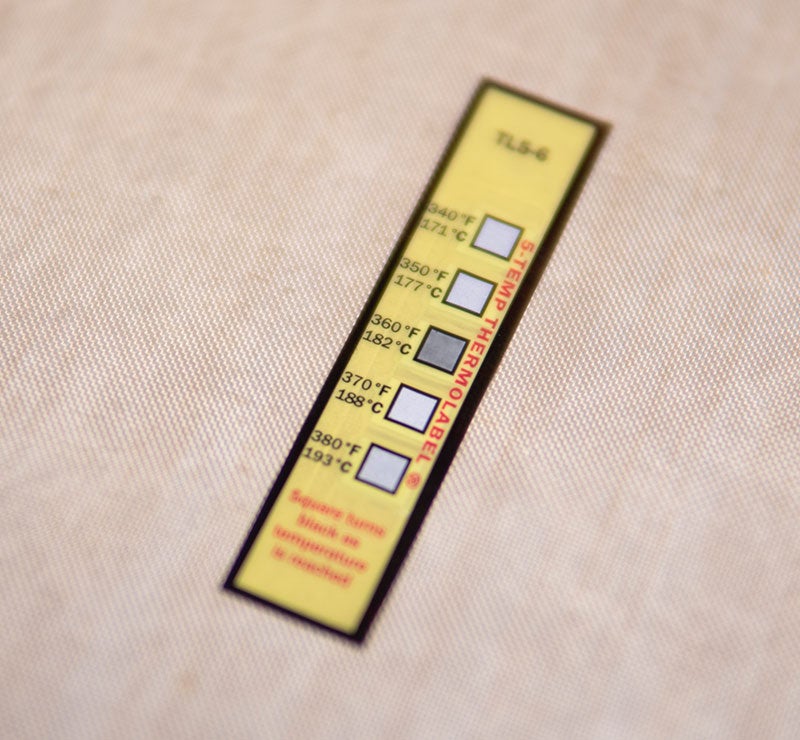 Heat Press Test Kit
Test your heat press for accurate temperature.
These 16 temperature strips allow you to easily test temperature accuracy to ensure proper application every time. Test your heat press quarterly for maximum accuracy.
Please select samples or add an Other sample type and try again.
Questions
My heat press is older and I think it might have cold spots. How do I know?
Heat press cold spots are the leading cause of application error. Use the Heat Press Test Kit to verify if your heat press is performing properly.
Is it important to use the correct pressure when applying designs to apparel?
The key to proper application is the correct time, temperature and pressure for the material you are heat applying. If you have too much pressure, it may result in strikethrough. Not enough pressure may affect the material's adhesion.
What are some of the indications that I may need a new heat press?
One of the main indicators would be certain areas of the applied design are peeling or not adhering fully to the substrate. When this happens it is usually from having cold spots within your heating element. A Heat Press Test Kit will identify the temperature of the four corners and center of the heat press.
How often should I have my machine serviced?
We recommend a general service at least twice per year. You can purchase extended warranty packages that will automatically cover service visits. If your machine is out of warranty contact us and we can help you out. During our service visits we inspect and clean your machine and replace any worn consumable parts. For more basic information watch these general maintenance videos or call our team of service professionals.