Internet Explorer is no longer supported. We recommend upgrading to Chrome, Safari, or Microsoft Edge browser.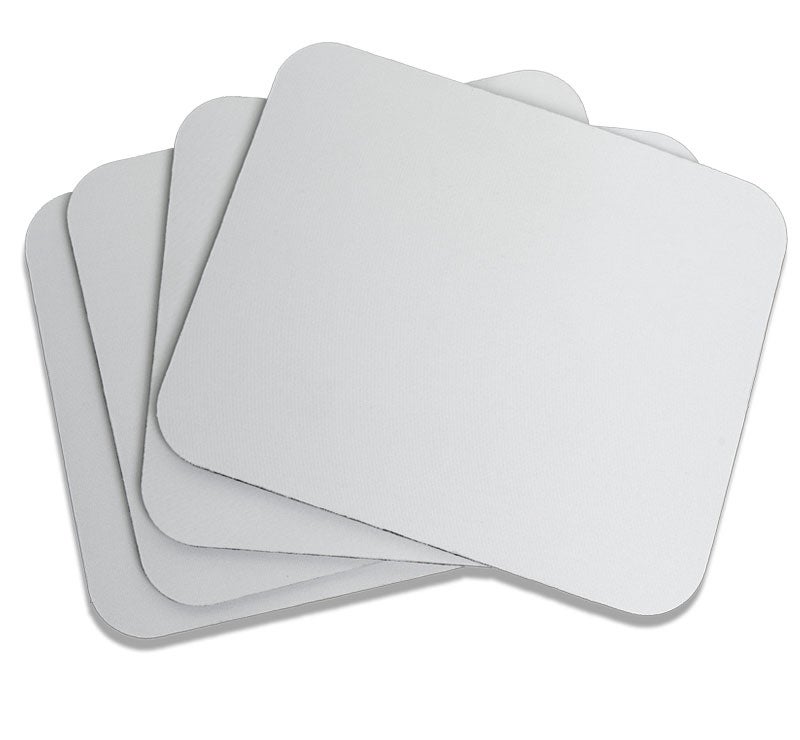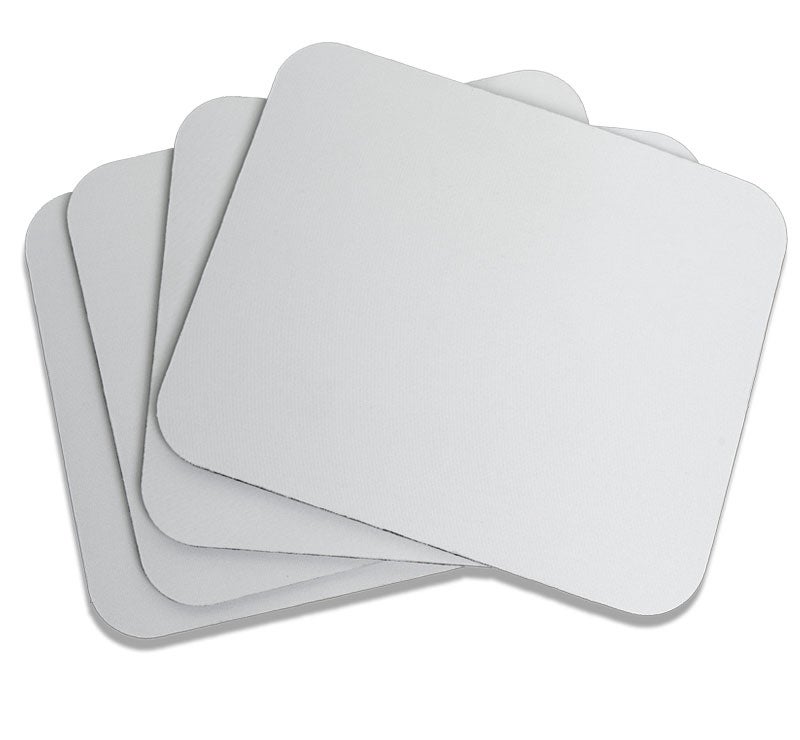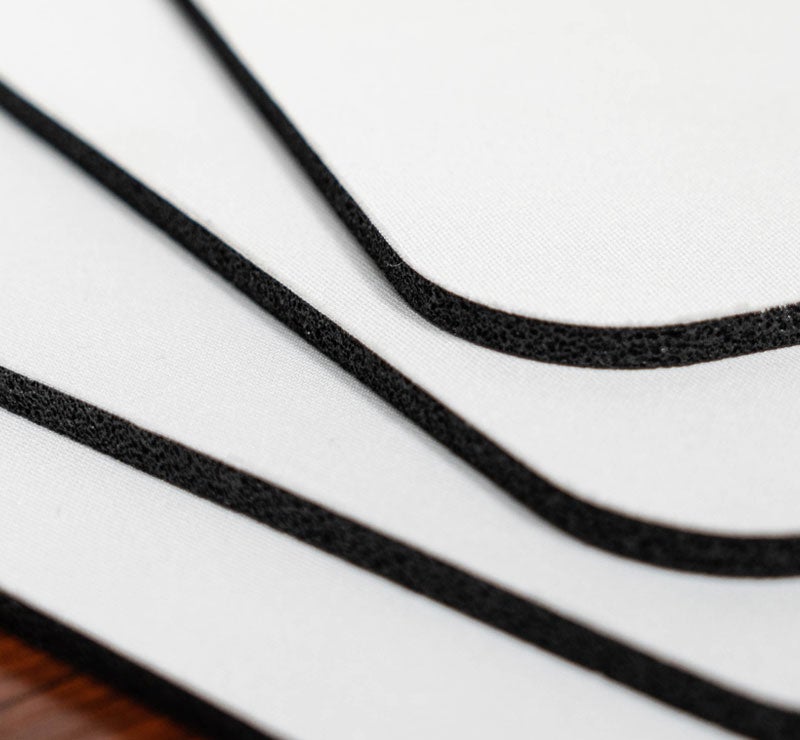 Mouse Pads
Avoid Seams and Obstructions While Pressing
Use a mouse pad to help raise the print area to avoid seams, buttons, zippers, and other obstructions while heat printing.
A mouse pad is perfect for when you have an obscure print area that you need to press. You can cut the mouse pad to size to fit the area needed without cutting your Print Perfect Pad.
Size: 9.25" x 7.75"
Thickness: 5.5 mm (.216")
Sold individually
Black open cell sponge rubber base with soft white polyester fabric top
Please select samples or add an Other sample type and try again.
Questions
Is it important to use the correct pressure when applying designs to apparel?
The key to proper application is the correct time, temperature and pressure for the material you are heat applying. If you have too much pressure, it may result in strikethrough. Not enough pressure may affect the material's adhesion.