Internet Explorer is no longer supported. We recommend upgrading to Chrome, Safari, or Microsoft Edge browser.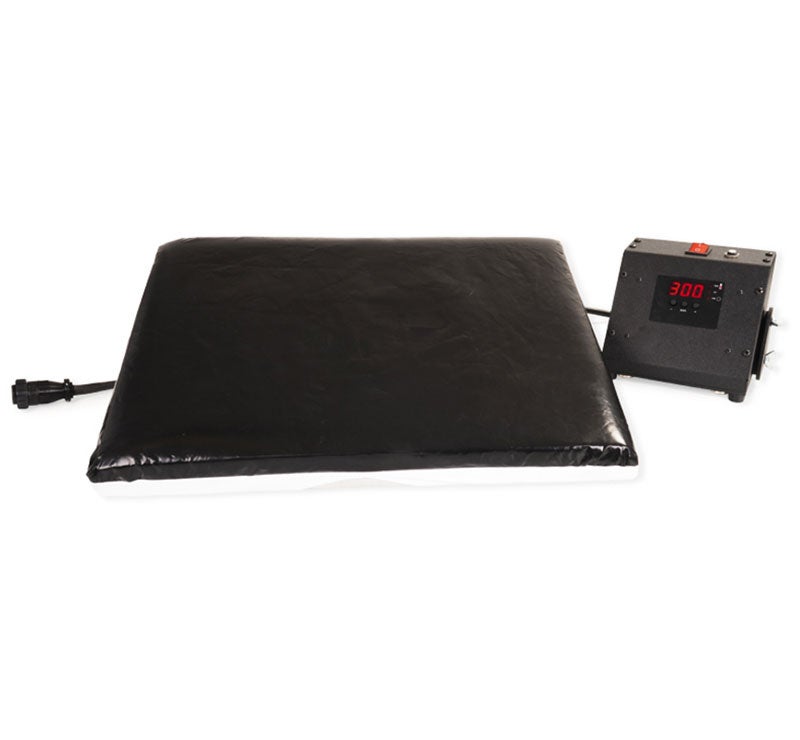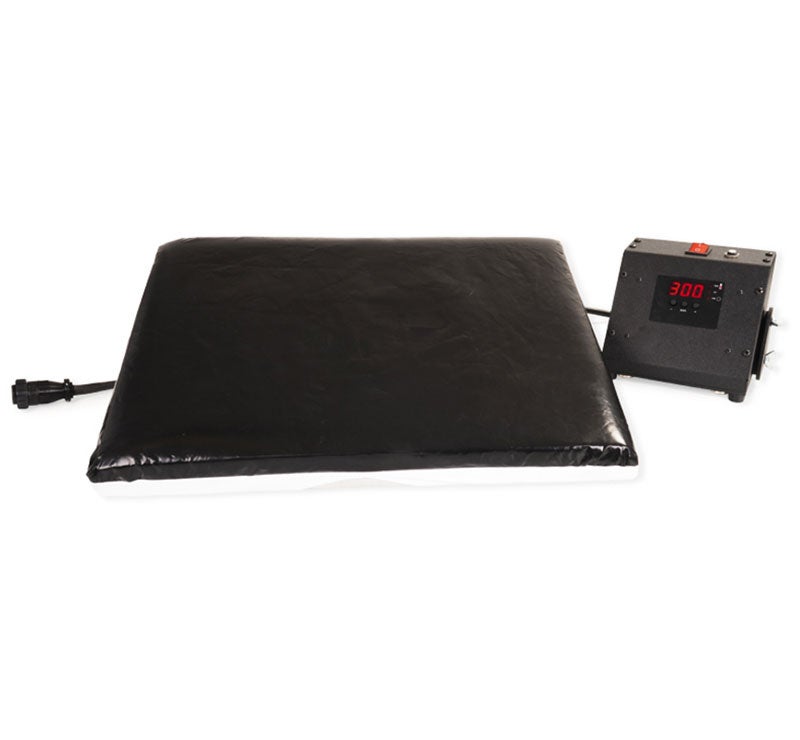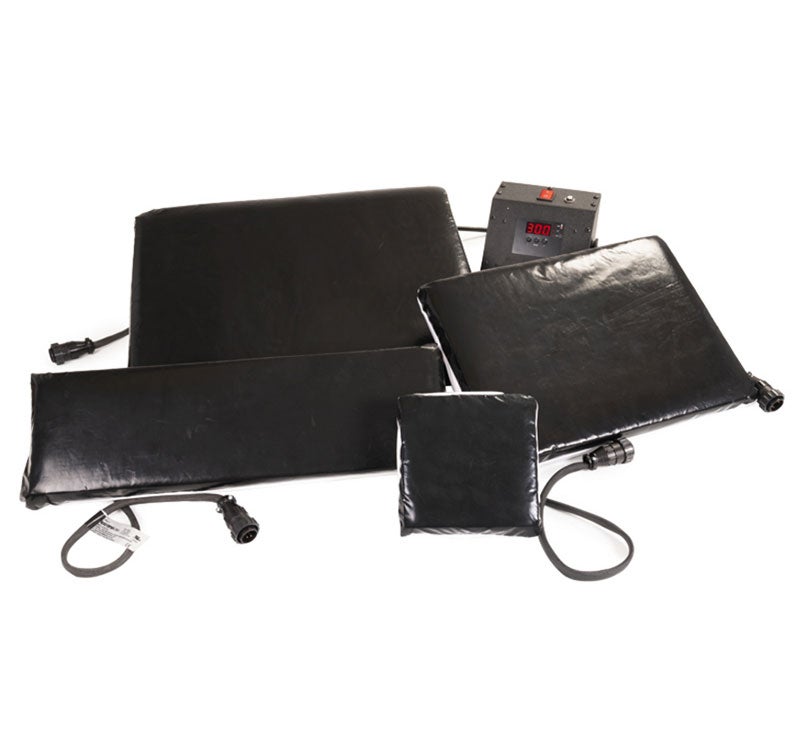 Hotronix® Heat Press Power Platen™
No more scorched garments.
This heated lower platen helps eliminate scorch marks on heat-sensitive materials and reduces dye-migration on sublimated fabrics, by adding heat from the bottom of the apparel instead of the high temperature of the top platen.
The Power Platen is controlled by a separate digital controller, which connects to 4 different size Power Platens.
The controller and platens are sold separately, or you can bundle and save with the full set.
The heat press Power Platen is compatible with the following heat presses:
16"x20" Hotronix Auto Clam
16"x20" MAXX Clam
Air FUSION
Dual Air FUSION
When used with the Heat Press Caddie stand, the heat press Power Platen is fully threadable, allowing apparel to be "dressed" onto the platen for easier application.
For heat presses with a machine born-on date before 2014, call Stahls' Hotronix at 800.727.8520.
Please select samples or add an Other sample type and try again.
Technical Specifications
4 platen sizes available: 6" x 6", 6" x 20", 11" x 15", 16" x 20"
The digital controller displays the temperature for accurate application
The Power Platen controller features a quick disconnect to change the platens quickly while using the same controller.