Internet Explorer is no longer supported. We recommend upgrading to Chrome, Safari, or Microsoft Edge browser.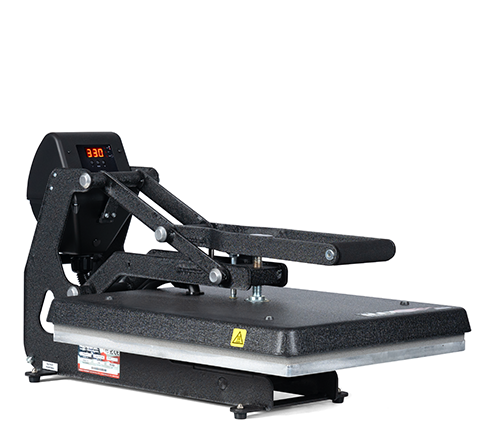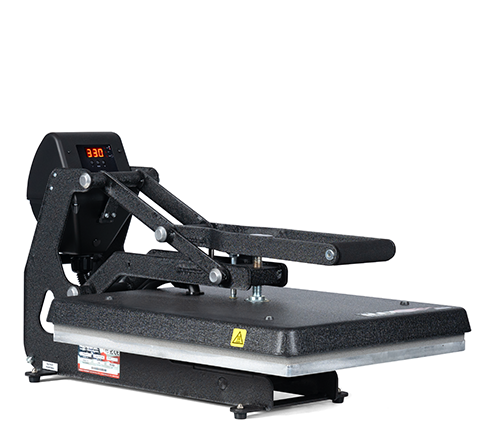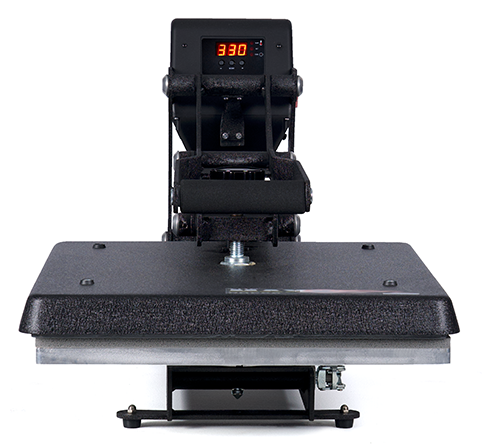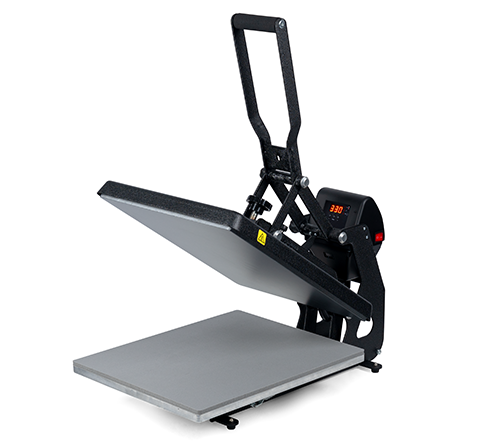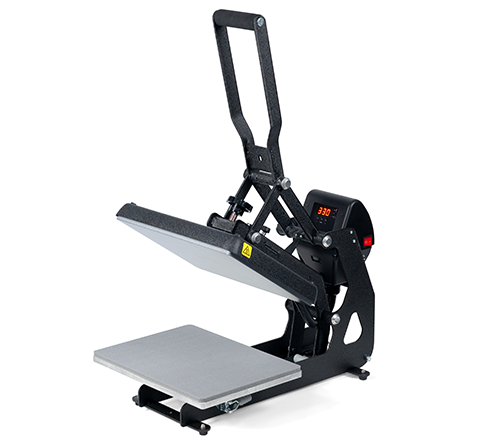 The MAXX® Clam Heat Press
Great for start-ups and small businesses.
The MAXX® is the best selling low-cost clam-style heat press. Combining affordability, portability, and ease of use, the MAXX Clam Heat Press is a great choice for home-based businesses or those who are new to heat pressing.
Three sizes available
Digital time and temperature display
110 volt standard (220 volt available upon request)
Free lifetime technical support
Compatible with interchangeable lower platens (sold separately)
Gift with Purchase! Free Marketing Kit! ($75 value)
Canadian customers please contact Stahls' Canada at 1-800-521-5255 to purchase a heat press.
Delivery Time
This heat press is in stock and ready to ship.
Please select samples or add an Other sample type and try again.
Styles Available
MAXX Clam 11x15
11" x 15": 10 Amps / 1000 Watts
11" x 15": 31" x 21" x 21"
11" x 15": 72 lbs. ship weight
MAXX Clam 15x15
15" x 15": 20 Amps / 1800 Watts
15" x 15": 31" x 21" x 21"
15" x 15": 78 lbs. ship weight
MAXX Clam 16x20
16" x 20": 20 Amps / 1800 Watts
16" x 20": 35" x 25" x 22"
16" x 20": 104 lbs. ship weight
Technical Specifications
Warranty Information:
Lifetime heating element warranty
One year, parts and labor
Free lifetime technical support
Patented over-the-center pressure adjustment
Coated non-stick heat platen
HRPO laser-quality steel framework
Smooth shock opening
UL/ULC/CE/RoHS Compliant
Scratch-resistant, baked-on powder coat finish
Interchangeable lower platens
Wide opening for easy layout
Available in 110 volt or 220 volt
Questions
Is a MAXX Heat Press the best machine for me?
The Maxx heat presses are an economical line for those producing shirts as a hobby for friends and family, or using for occasional professional use.
Is it important to use the correct pressure when applying designs to apparel?
The key to proper application is the correct time, temperature and pressure for the material you are heat applying. If you have too much pressure, it may result in strikethrough. Not enough pressure may affect the material's adhesion.
Why is it necessary to pre-heat a garment before heat applying?
Pre-heating your garment removes the chemicals and moisture that may be in the garment due to manufacturing. Also, pre-heating assures a wrinkle free surface for heat application.