Internet Explorer is no longer supported. We recommend upgrading to Chrome, Safari, or Microsoft Edge browser.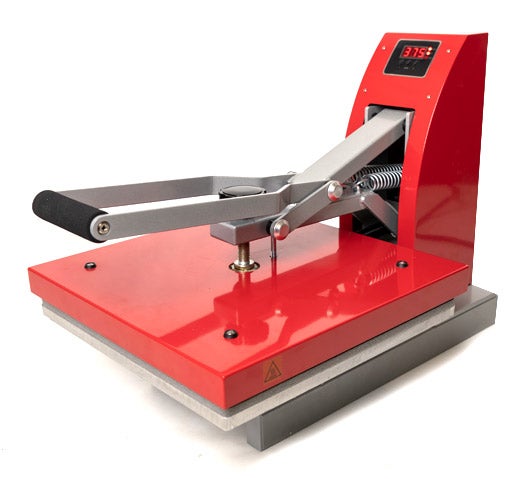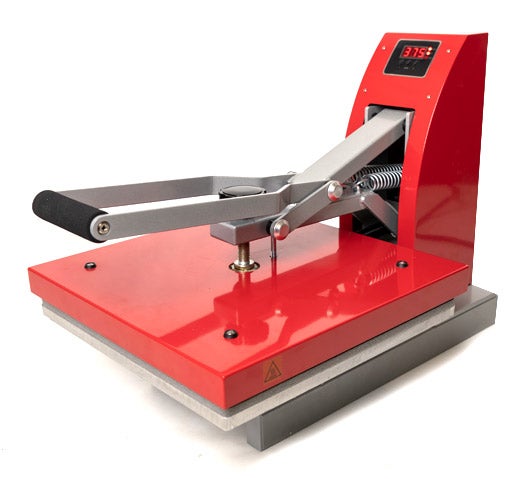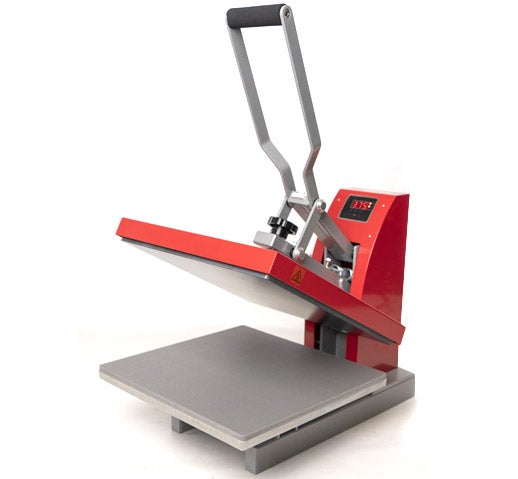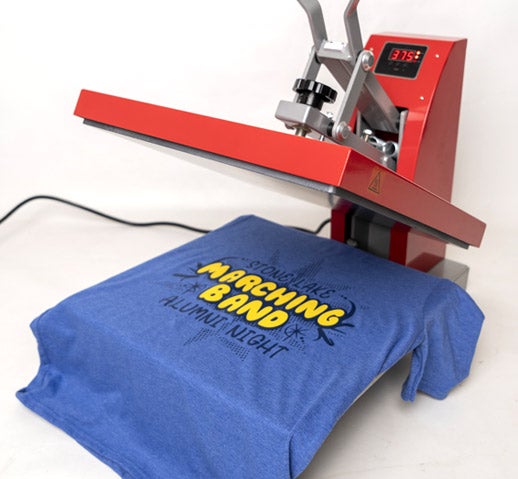 Stahls' Clam Basic Heat Press
A heat press for beginners
The Stahls' Clam Basic Heat Press is the easiest way to get started printing your own t-shirts.
This heat press is very affordable for beginners with light workloads.
It is lightweight and easy to handle. This budget-friendly heat press has maximum value for the money.
Available in 3 sizes: 11x15, 15x15, and 16x20
Digital time and temperature readout
110 volt standard
Gift with Purchase! Free Marketing Kit! ($75 value)
Canadian customers please contact Stahls' Canada at 1-800-521-5255 to purchase a heat press.
Delivery Time
In stock and ready to ship
Please select samples or add an Other sample type and try again.
Technical Specifications
1 year warranty
Available in 110 volt
Wide opening for easy layout
Scratch-resistant, baked-on powder coat finish
Coated non-stick heat platen
HRPO laser-quality steel framework
Over-the-center pressure adjustment
UL/ULC/CE/RoHS Compliant
11"x15" dimensions: 31" x 21" x 21"
11"x15" weight: 73 lbs.
15"x15" dimensions: 31" x 21" x 21"
15"x15" weight: 82 lbs.
16"x20" dimensions: 37" x 22" x 22"
16"x20" weight: 102 lbs.
Questions
Why is it necessary to pre-heat a garment before heat applying?
Pre-heating your garment removes the chemicals and moisture that may be in the garment due to manufacturing. Also, pre-heating assures a wrinkle free surface for heat application.