Internet Explorer is no longer supported. We recommend upgrading to Chrome, Safari, or Microsoft Edge browser.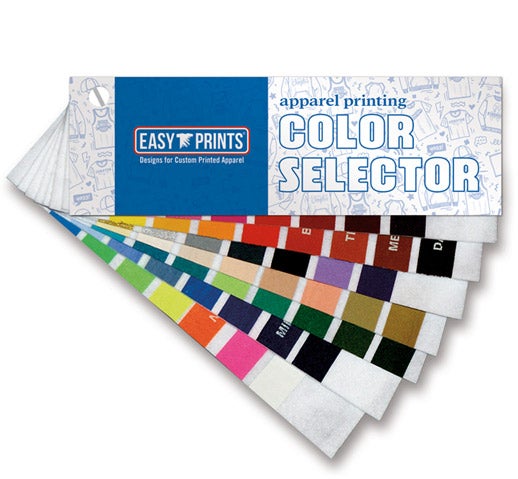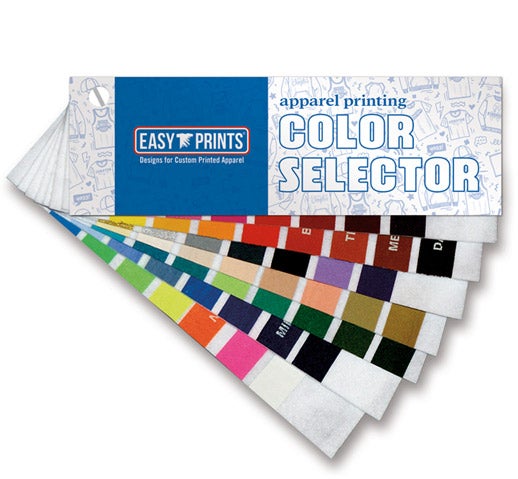 Color Selector
Show customers actual screen printed colors.
Recommend and help customers choose ink colors for screen printed transfers with the Apparel Printing Color Selector. Complete with 70 stock colors listed in the Price Guide, this swatch book shows how screen printed transfer colors appear once printed and applied with a heat press.
Please select samples or add an Other sample type and try again.