Internet Explorer is no longer supported. We recommend upgrading to Chrome, Safari, or Microsoft Edge browser.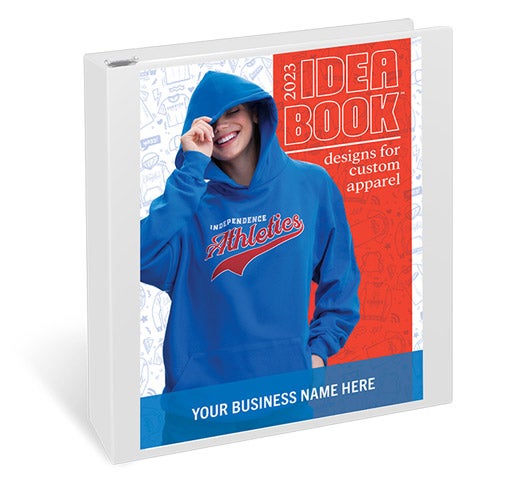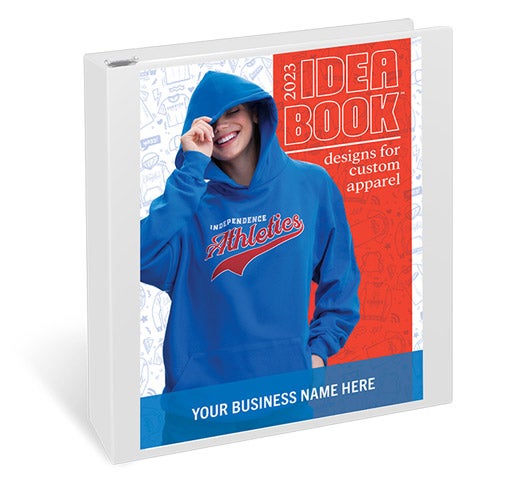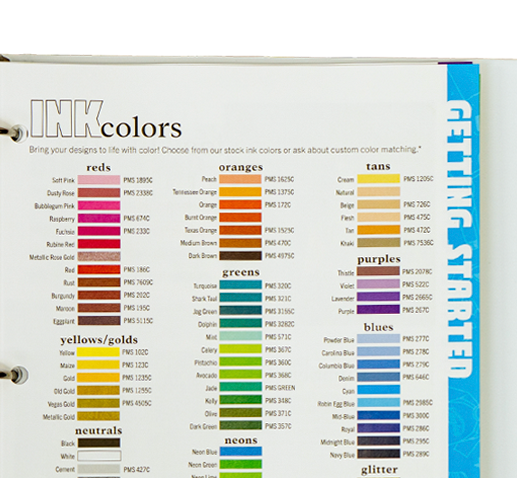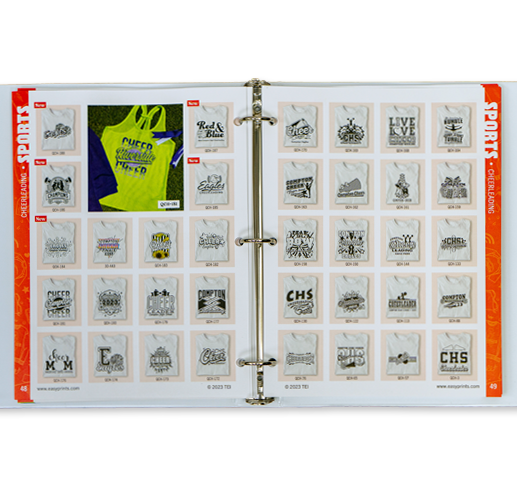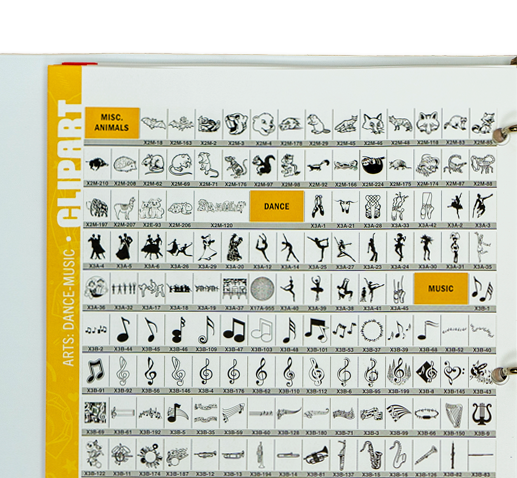 Easy Prints Idea Book
Thousands of t-shirt layout options.
New! The 2023 Idea Book is now available.
Show customers their design options with the The Easy Prints® Idea Book™. With 1,500 customizable layout options and thousands of clip art images, this is one book that your customers won't want to miss.
Front cover includes one line of personalization (for your company name)
Binder format
Over 180 new design layouts for customization
Please select samples or add an Other sample type and try again.