Internet Explorer is no longer supported. We recommend upgrading to Chrome, Safari, or Microsoft Edge browser.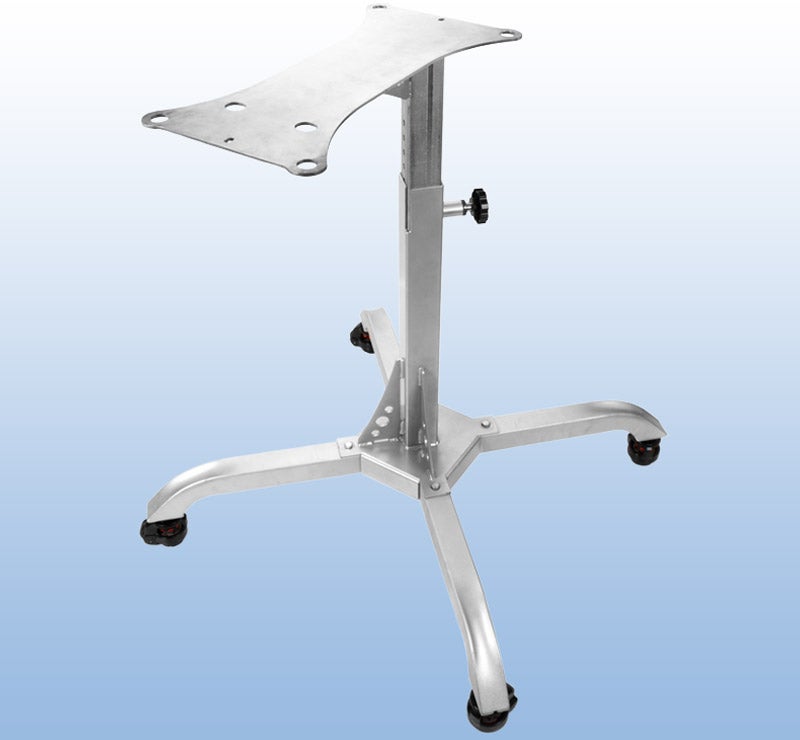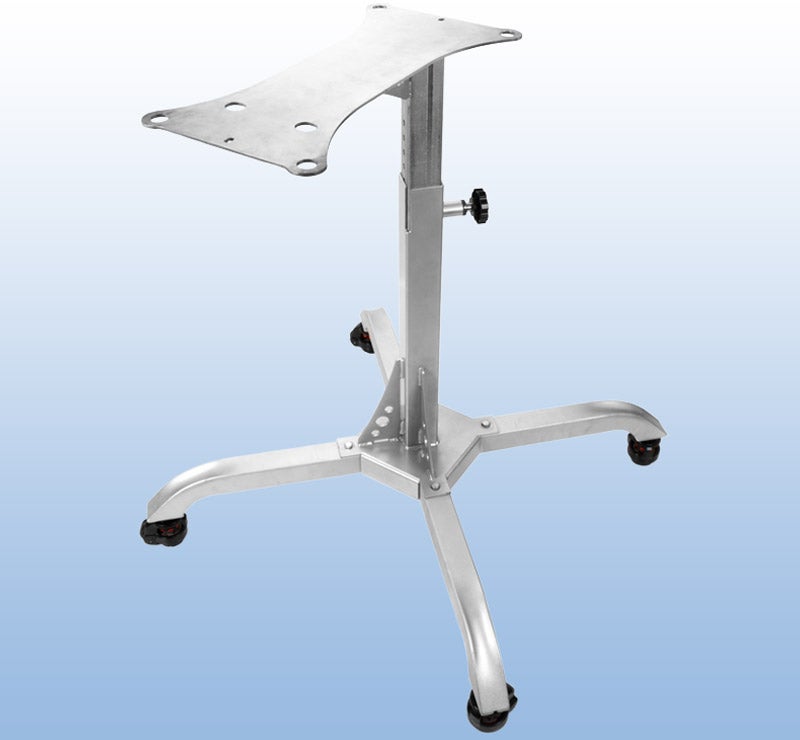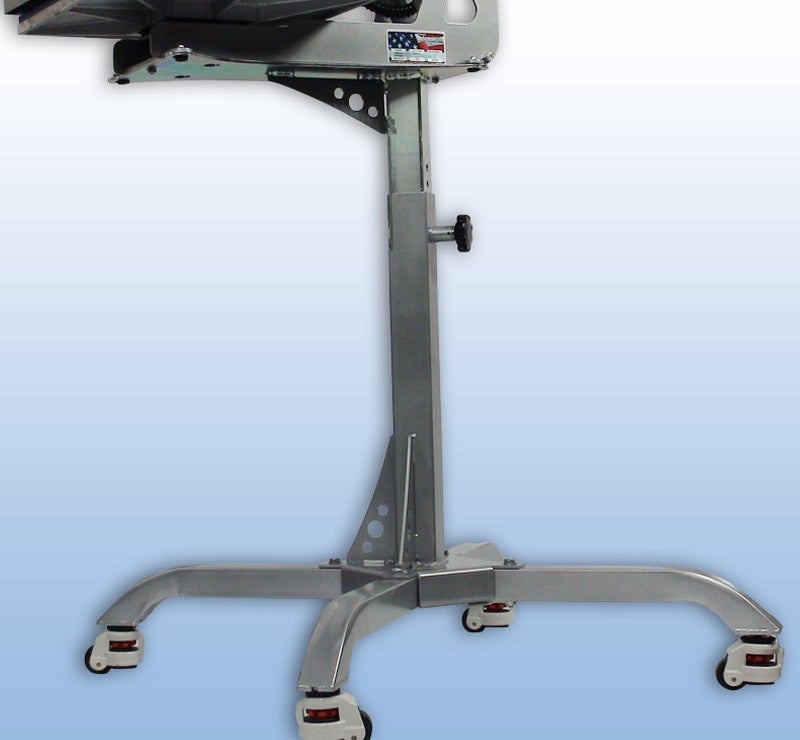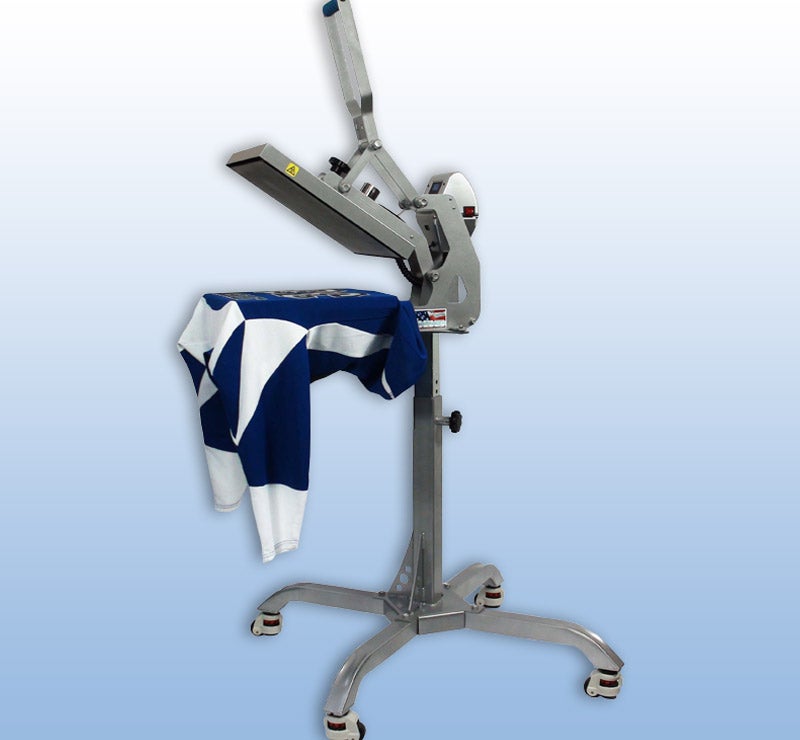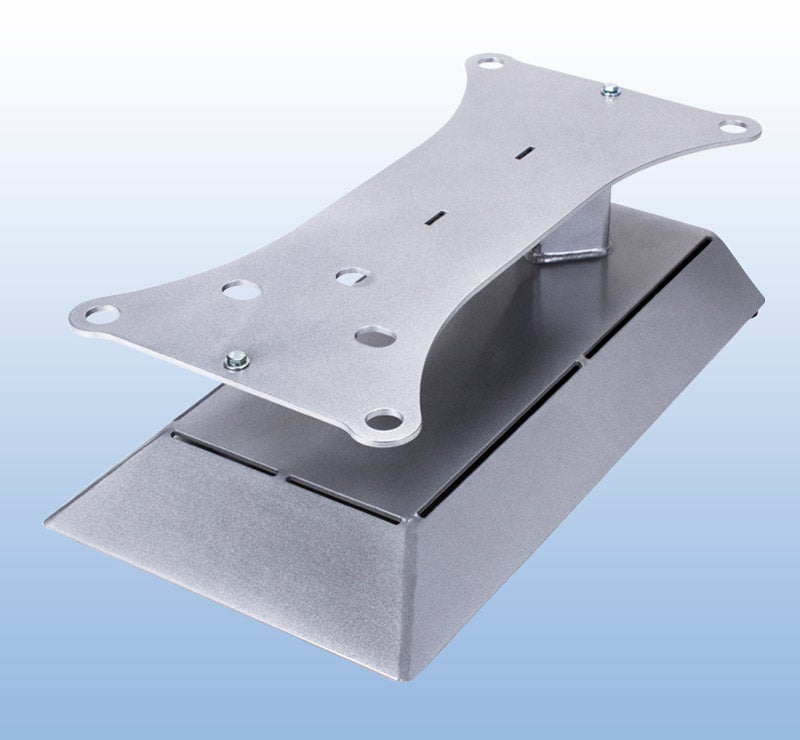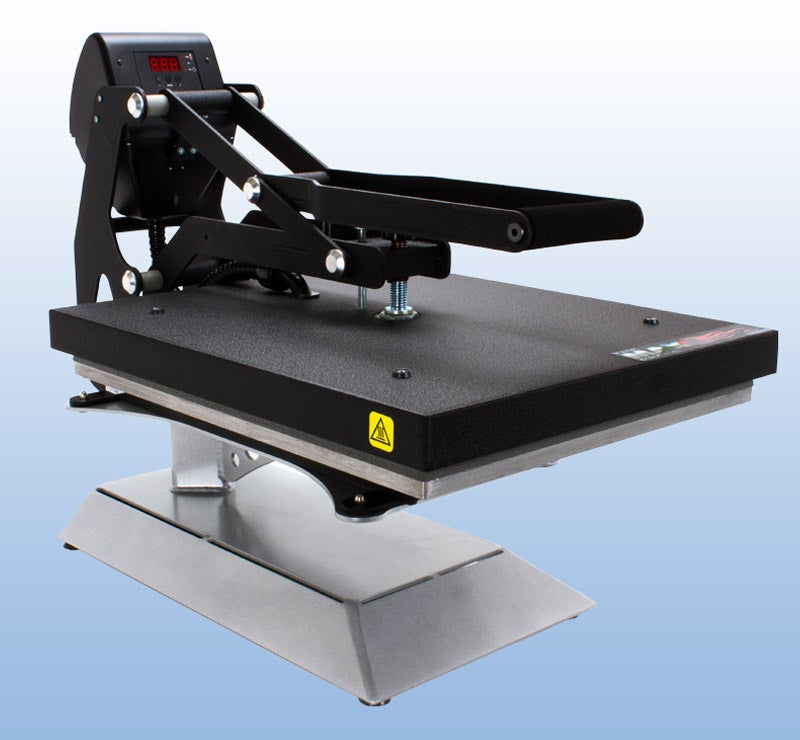 Heat Press Caddie Stand
Take your clam press to the next level.
The Heat Press Caddie™ is an adjustable stand that converts any Hotronix® Auto Open or Maxx® into fully threadable heat press.
The Caddie Stand promotes quick garment loading and reduces operator fatigue. Simplify your production and speed up your order fulfillment with just one accessory!
Compatible with Hotronix Auto Open Clam and MAXX Clam heat presses
Industry-exclusive Threadability™ reduces production time up to 40% - print the front and back of a garment without redressing the platen
Heat Press Caddie Stand features casters for portability and adjustable height
Heat Press CounterCaddie™ Stand sits on a fixed surface
Heat press sold separately
One or more patents pending.
Please select samples or add an Other sample type and try again.
Styles Available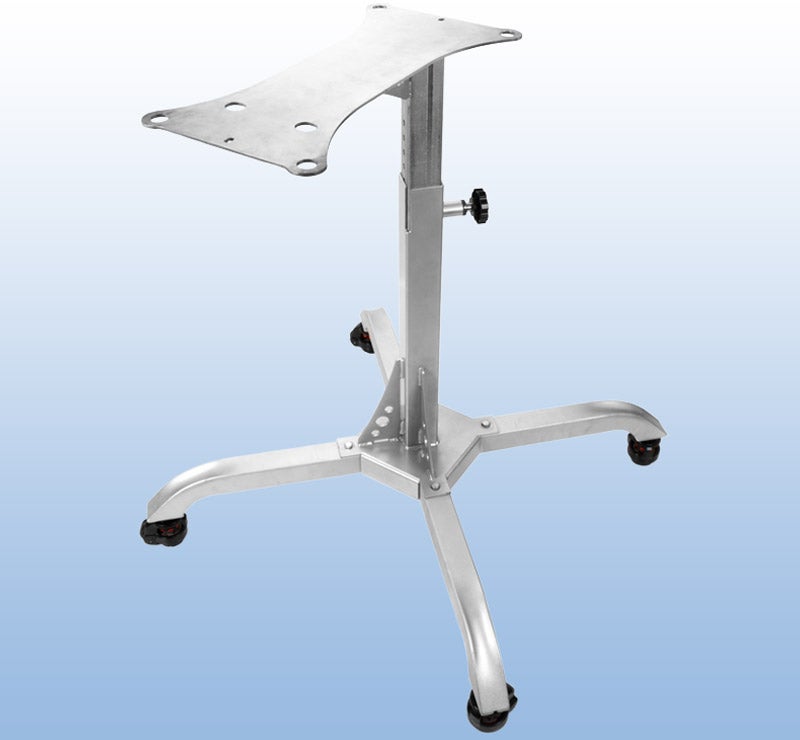 Heat Press Caddie™ Stand
Heavy-duty, self-leveling casters make your clam press portable.
Adjustable pedestal stand can be raised or lowered for individual operator comfort.
Adjustable height up to 40"
Shipping dimensions and weight: 33" x 33" x 12" 65 lbs.
Easy to assemble.
Low shipping cost.
One year warranty.
Download the Heat Press Caddie Stand Installation Instructions.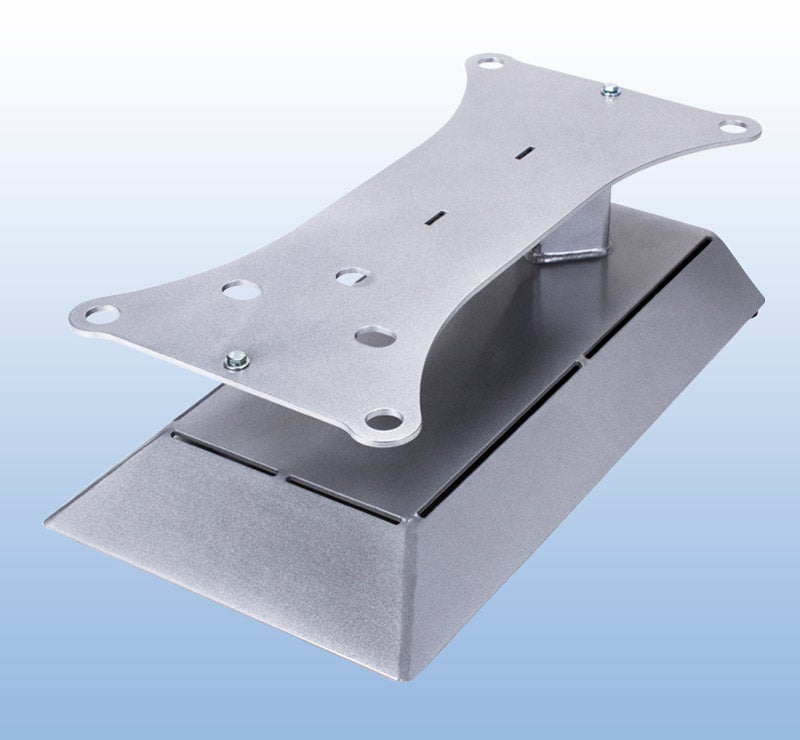 Heat Press CounterCaddie™ Stand