Internet Explorer is no longer supported. We recommend upgrading to Chrome, Safari, or Microsoft Edge browser.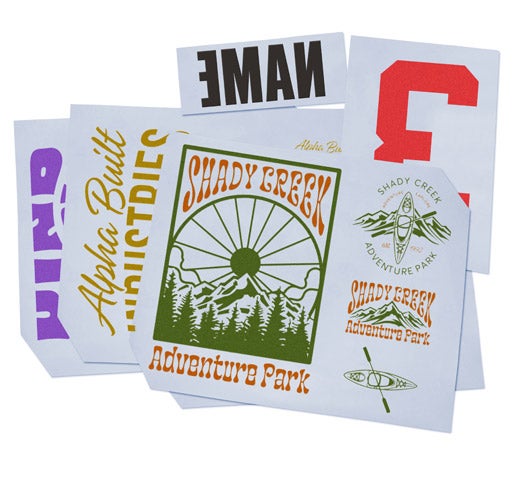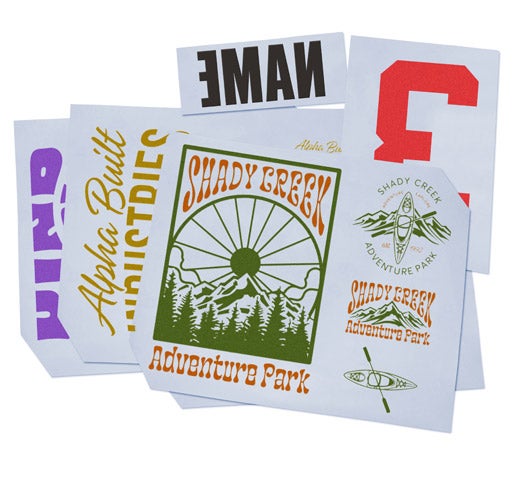 Refresher Pack Display Transfers
Refresh your display!
Featuring some of our newest designs, each pack contains 20 full-size display transfers designed for sports, school, fashion, and corporate wear. Get samples of our newest transfer technology, UltraColor® Pro and UltraColor Max. You also get a variety of our best selling screen printed transfer types, including:
Goof Proof®
Hot Split Retro
Elasti Prints®
Glitter
Please select samples or add an Other sample type and try again.